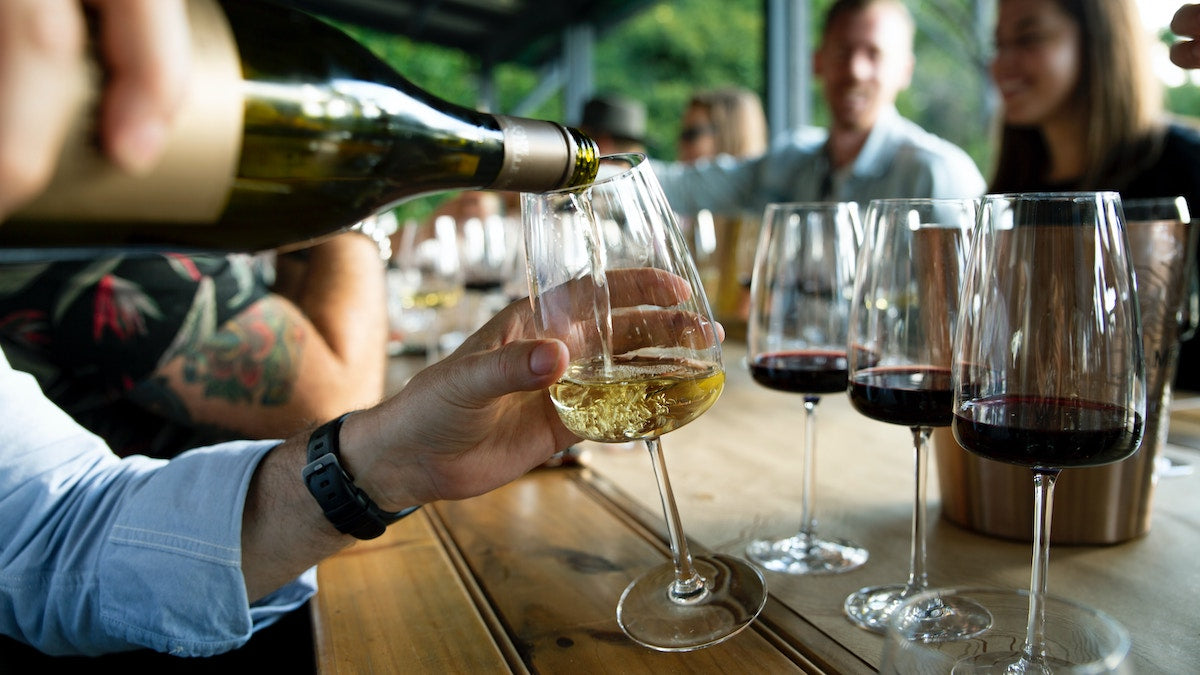 How many glasses are there in a bottle of wine?
Have you ever wondered how many glasses of wine you can pour from a single bottle? It's a question that many wine enthusiasts have pondered. In this blog post, we will explore the answer to this intriguing question and delve into the world of wine measurements.
Understanding Wine Bottle Sizes
Before we can determine the number of glasses in a bottle of wine, it's important to understand the different sizes of wine bottles. The most common size is the standard 750ml bottle, which is equivalent to around 25 fluid ounces. However, there are also larger bottle sizes, such as magnums (1.5 liters), jeroboams (3 liters), and even larger formats like methuselahs and nebuchadnezzars.
The Standard Pour
When serving wine, it's customary to pour a standard 5-ounce (150ml) glass. This allows the wine to be properly aerated and enjoyed to its fullest. With a standard 750ml bottle, you can pour approximately 5 glasses of wine. However, it's worth noting that some people prefer smaller or larger pours, so the number of glasses per bottle may vary depending on personal preference.
Special Instructions: Wine Preservation
If you're looking to preserve an opened bottle of wine, there are a few methods you can use. One popular option is to use a wine preservation system, which removes oxygen from the bottle to prevent oxidation. Another method is to transfer the remaining wine to a smaller bottle to minimize the amount of air in contact with the wine. By taking these steps, you can extend the life of your opened bottle and enjoy it over multiple sittings.
Conclusion
So, the next time you're enjoying a bottle of wine with friends or loved ones, you can impress them with your knowledge of how many glasses are in a bottle. Remember, a standard 750ml bottle will yield approximately 5 glasses of wine, but this can vary depending on personal preference and pour size. Cheers to the art of wine appreciation!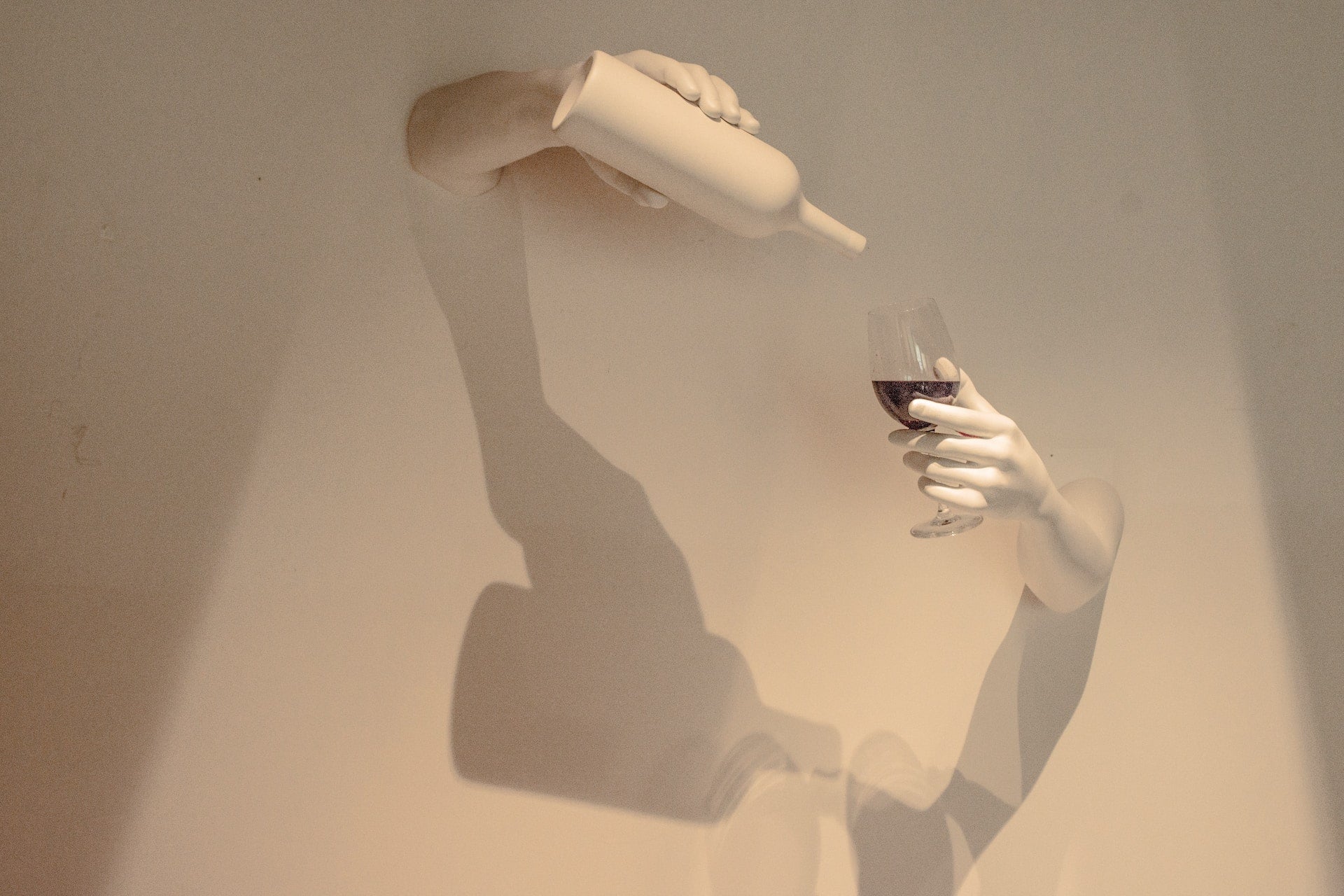 Why is Wine Tasting an Art? Wine tasting is not merely a sensory experience; it is an art form that requires finesse, knowledge, and a refined palate. Just like a painter skillfully blends colors o...
Read more