What are the different types of closure in wine?
When it comes to wine, there is more than meets the eye. Beyond the label and the taste, there is a world of intricate details that contribute to the overall experience. One such detail is the closure of the wine bottle. The closure not only keeps the wine fresh but also plays a significant role in the aging process and the preservation of flavors. In this blog post, we will delve into the different types of closure in wine and their impact on the quality of the wine.
What is a Cork Closure?
Traditionally, wine bottles have been sealed with cork closures. Cork is a natural material that allows a small amount of oxygen to interact with the wine, aiding in the aging process. This slow and controlled oxygen exchange can enhance the flavors and aromas of the wine over time. However, cork closures can also be prone to cork taint, which imparts an unpleasant musty odor to the wine.
Are Screw Caps a Viable Alternative?
In recent years, screw caps have gained popularity as an alternative closure for wine bottles. Unlike cork closures, screw caps provide an airtight seal, preventing any oxygen from entering the bottle. This can be advantageous for wines that are meant to be consumed young and fresh, as it preserves the fruity and vibrant characteristics. Screw caps also eliminate the risk of cork taint, ensuring that every bottle tastes as intended.
Exploring the World of Synthetic Closures
Synthetic closures, often made from materials like plastic or composite, offer a middle ground between cork and screw caps. They provide a consistent and reliable seal, similar to screw caps, while also allowing a minimal amount of oxygen exchange. Synthetic closures are less susceptible to cork taint and offer a convenient and cost-effective option for wines that do not require extensive aging.
Discovering the Charm of Glass Stoppers
Glass stoppers, also known as glass enclosures or Vino-Seals, are a visually appealing alternative to traditional closures. They provide an airtight seal and allow for easy resealing, making them ideal for wines that are meant to be enjoyed over multiple sittings. Glass stoppers also eliminate the risk of cork taint and can be a stylish choice for premium wines.
Embracing the Unconventional: Crown Caps and Zorks
While less common in the world of wine, crown caps and Zorks offer alternative closure options for specific wine styles. Crown caps, commonly associated with beer bottles, provide a secure seal and are often used for sparkling wines or wines that undergo a secondary fermentation. Zorks, on the other hand, are a combination of a screw cap and a cork closure, offering the convenience of a screw cap with the elegance of a cork.
As wine continues to evolve, so does the world of closures. Each type of closure brings its own set of advantages and considerations. Whether it's the traditional charm of a cork closure, the convenience of a screw cap, or the visual appeal of a glass stopper, the choice of closure can enhance the overall wine experience. So, the next time you uncork a bottle, take a moment to appreciate the intricate details that go into preserving the flavors and aromas within.
Wine tasting is an art form that allows connoisseurs to indulge in the sensory pleasures of the vine. With its rich history and diverse flavors, wine has captivated the palates of enthusiasts for c...
Read more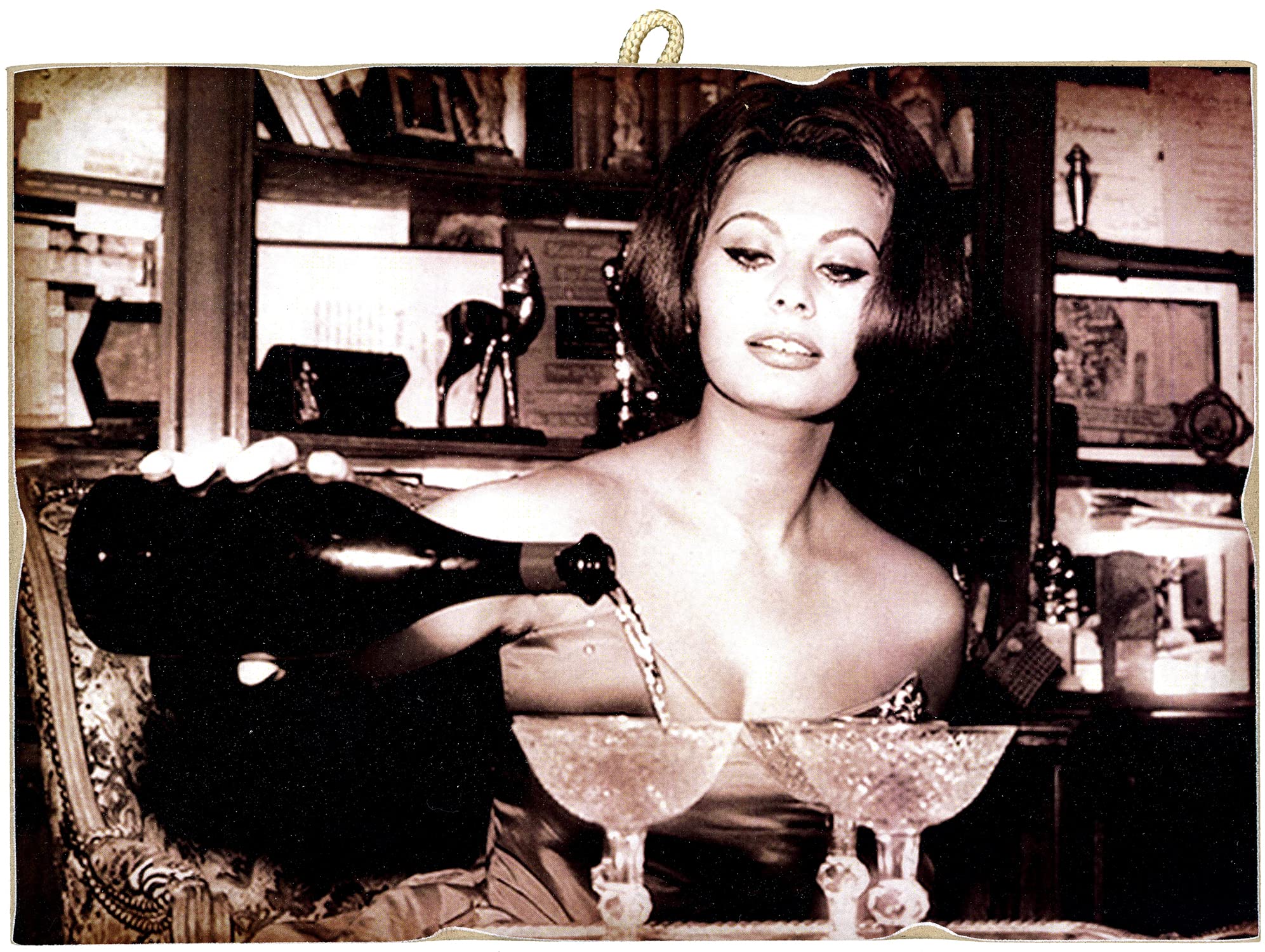 What makes wine so fascinating?
Wine, the elixir of the gods, has captivated human beings for centuries. Its rich history, complex flavors, and cultural significance make it a truly remarkable beverage. Let's dive into some fun f...
Read more