Why does sparkling wine have bubbles?
Sparkling wine is a fascinating beverage that has captivated people for centuries. Its effervescence and lively bubbles make it a favorite choice for celebrations and special occasions. But have you ever wondered why sparkling wine has bubbles? Let's delve into the science behind this delightful phenomenon.
What causes the bubbles in sparkling wine?
The bubbles in sparkling wine are a result of a natural process called secondary fermentation. During the winemaking process, yeast consumes sugar and produces alcohol and carbon dioxide as byproducts. In still wines, the carbon dioxide is released into the air. However, in sparkling wine, the carbon dioxide is trapped inside the bottle, creating those enchanting bubbles.
How are the bubbles formed?
When sparkling wine is bottled, a small amount of sugar and yeast is added to the base wine. This mixture, known as the liqueur de tirage, triggers a second fermentation inside the bottle. As the yeast consumes the added sugar, it produces more alcohol and carbon dioxide. Since the bottle is sealed with a cork or a crown cap, the carbon dioxide has nowhere to escape and dissolves into the wine, forming bubbles.
Why do some sparkling wines have more bubbles than others?
The amount of bubbles in sparkling wine can vary depending on several factors. One of the key factors is the amount of sugar added during the liqueur de tirage. More sugar means more fermentation and more bubbles. The length of time the wine spends in contact with the yeast also affects the bubble formation. The longer the wine ages on the yeast, the smaller and more persistent the bubbles become.
Why do the bubbles rise to the surface?
When you pour sparkling wine into a glass, you may notice that the bubbles rise to the surface in a mesmerizing display. This is due to the presence of tiny imperfections on the glass surface, known as nucleation sites. These imperfections provide a surface for the carbon dioxide to gather and form bubbles. The bubbles then rise to the surface, creating a beautiful effervescence.
Conclusion
Sparkling wine's bubbles are a result of the intricate process of secondary fermentation. The trapped carbon dioxide creates a delightful effervescence that adds to the allure of this luxurious beverage. So, the next time you raise a glass of sparkling wine, take a moment to appreciate the science and artistry behind those enchanting bubbles.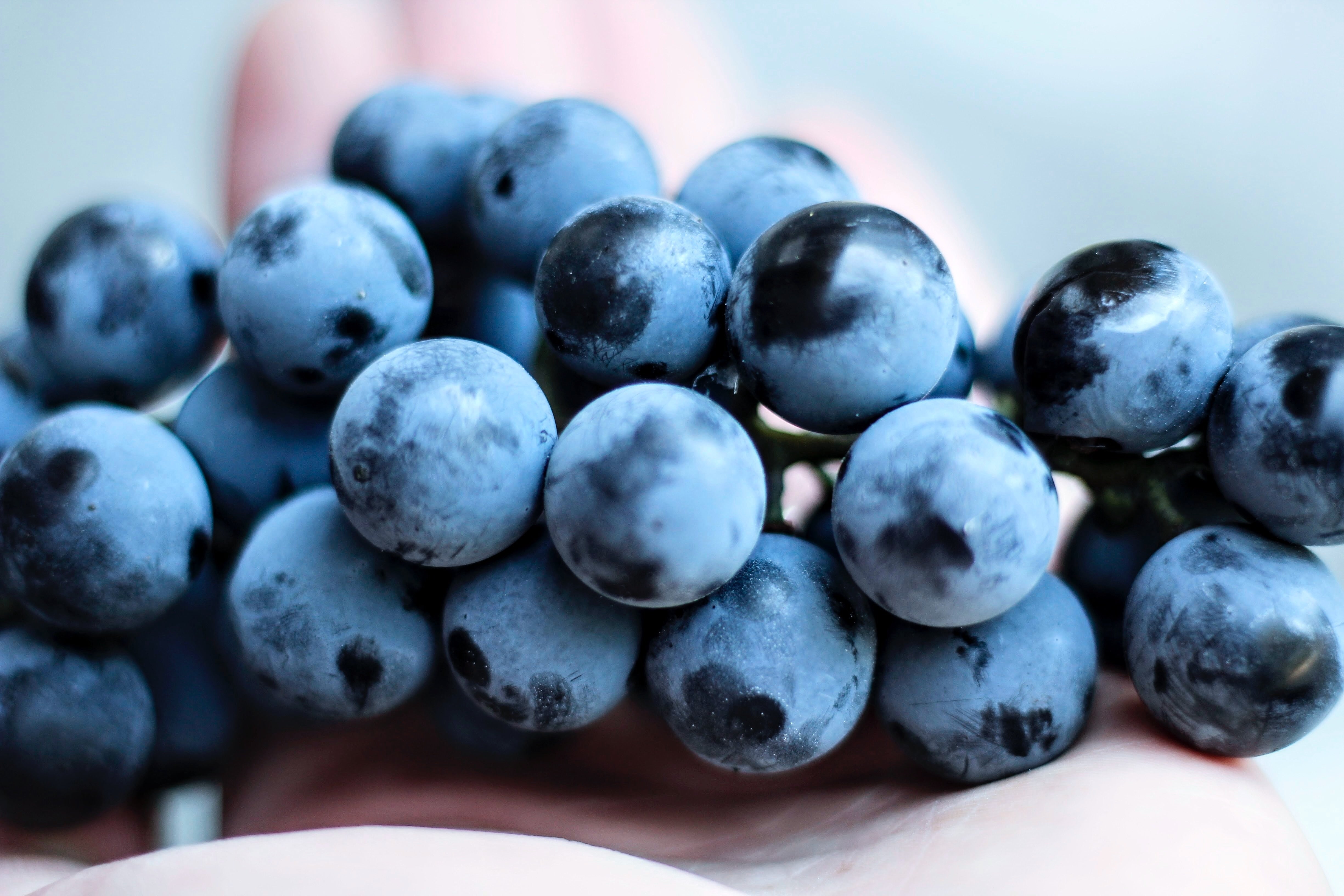 Wine is not just a drink; it is a work of art, a masterpiece crafted by nature and human ingenuity. One of the most fascinating aspects of wine is its mesmerizing color. Have you ever wondered what...
Read more
When it comes to wine, there are many factors that contribute to its taste and complexity. One of these factors is tannins. But what exactly are tannins and how do they affect the wine you drink? W...
Read more