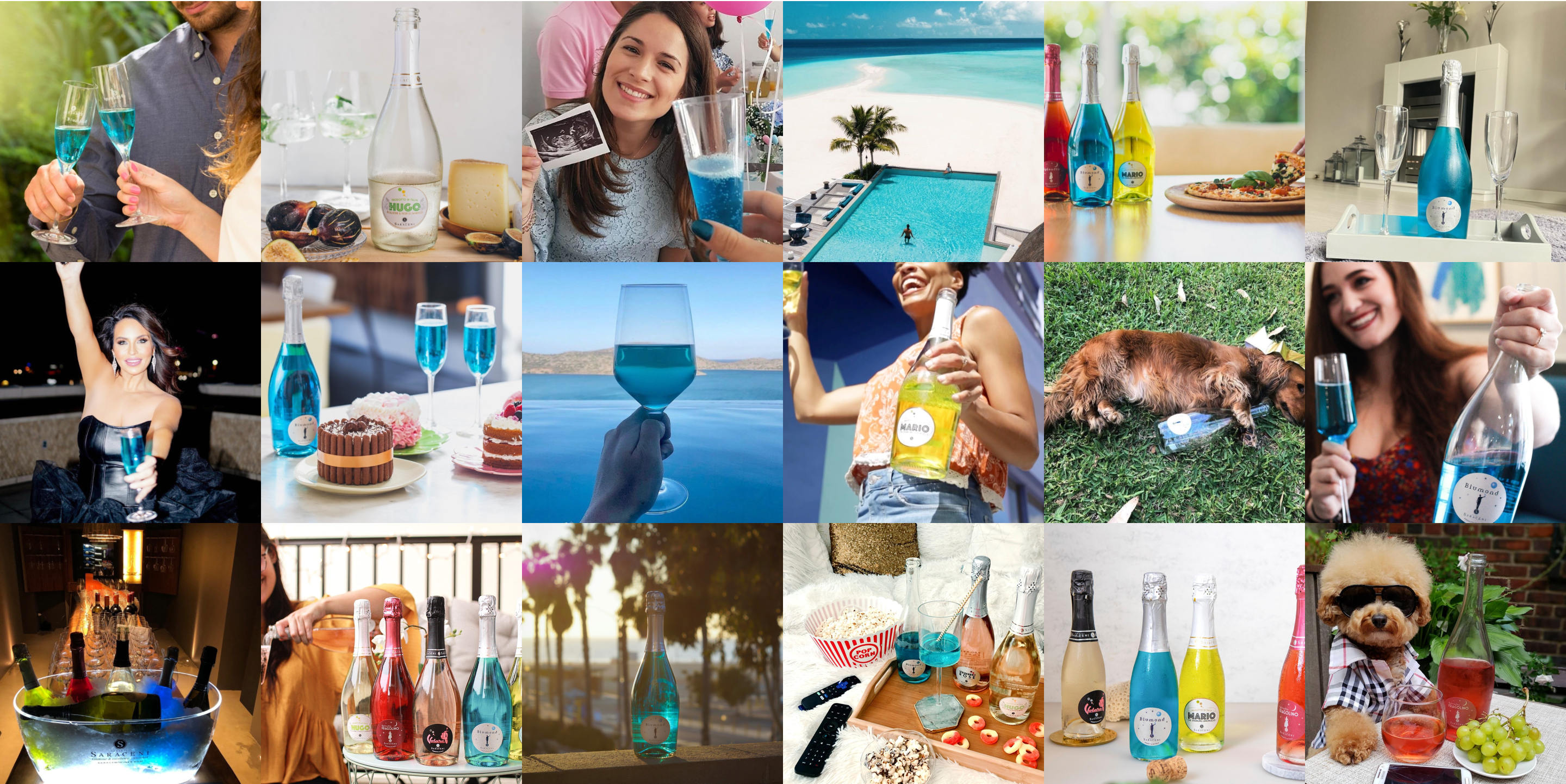 Add a little sparkle to the life of your community!
Join the Saraceni Wines affiliate program today and become one of our valuable affiliate partners! You can promote our brand and our whole range of products via affiliate links and start earning commissions for online purchases you refer at saraceniwines.com.
Saraceni Wines affiliates can earn commissions by linking to saraceniwines.com through creatives including text links, banners and product feed. We value each affiliate and work closely with them to ensure that they have everything they need to promote our brand and products. The program is managed through the Impact network. The platform is easy to use and offers 24-hour support and access to reporting and brand creatives.
We strongly believe that our success is tied to the success of our affiliates. Because of this belief, we treat our affiliates with as much care as we treat our customers. Highlights of our affiliate program are:



Regular newsletters about product updates, best sellers, latest offers, etc.
Dedicated Account Management Team

Variety of updated creatives
We are looking for partners who believe in our vision, share our love for wine and celebrate life with color.
Becoming an affiliate is simple and FREE. Complete the application form through Impact and apply to our program. We'll be reviewing your application and we'll come back to you as soon as possible. After being accepted, you'll be all set to start and we'll be in touch with you to start our partnership.
Saraceni Wines is more than just wine. It's a family, it's happiness, fun with friends, color, uniqueness, and excellence. It's the perfect excuse for partying and friendship, positive vibes, and sharing.
"They're transforming a little-known family winery into an international success"
— Forbes